Deep Sea Champ
There is now a champ of the seas! For now there is a gate on top of the library in Britain. The location will be added to the travel gate system shortly.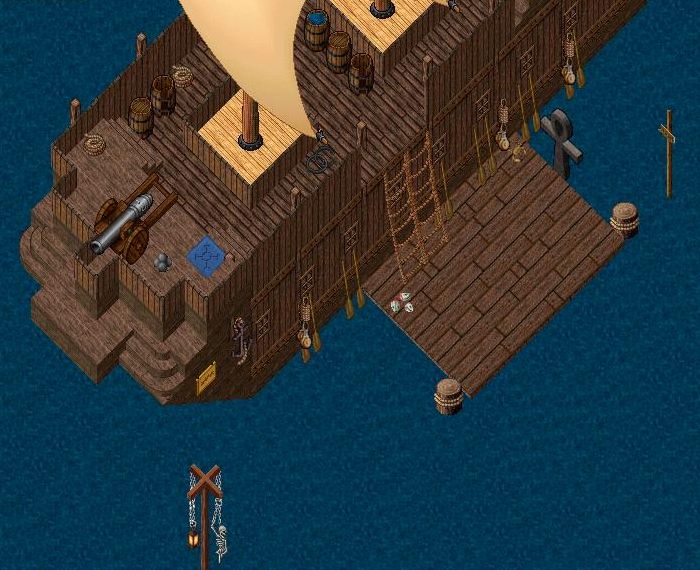 Your starting point is the HMS Kretcher, an old ship that was plundered from the Royal Navy a century ago and is now adrift in the middle of the ocean. The champ altar is directly to the east.
You will want to use an ethereal seahorse because if you die during the champ, you are moved to the dock so you're not stuck on the water with no way out. The ethy will be in your pack so you can return to the action (and perhaps gather your belongings from your corpse).
Fight your way through everything from sea hags to seaweed monsters to giant octopi until you find Aquus the Sea Wanderer. If you manage to defeat him, untold riches await!